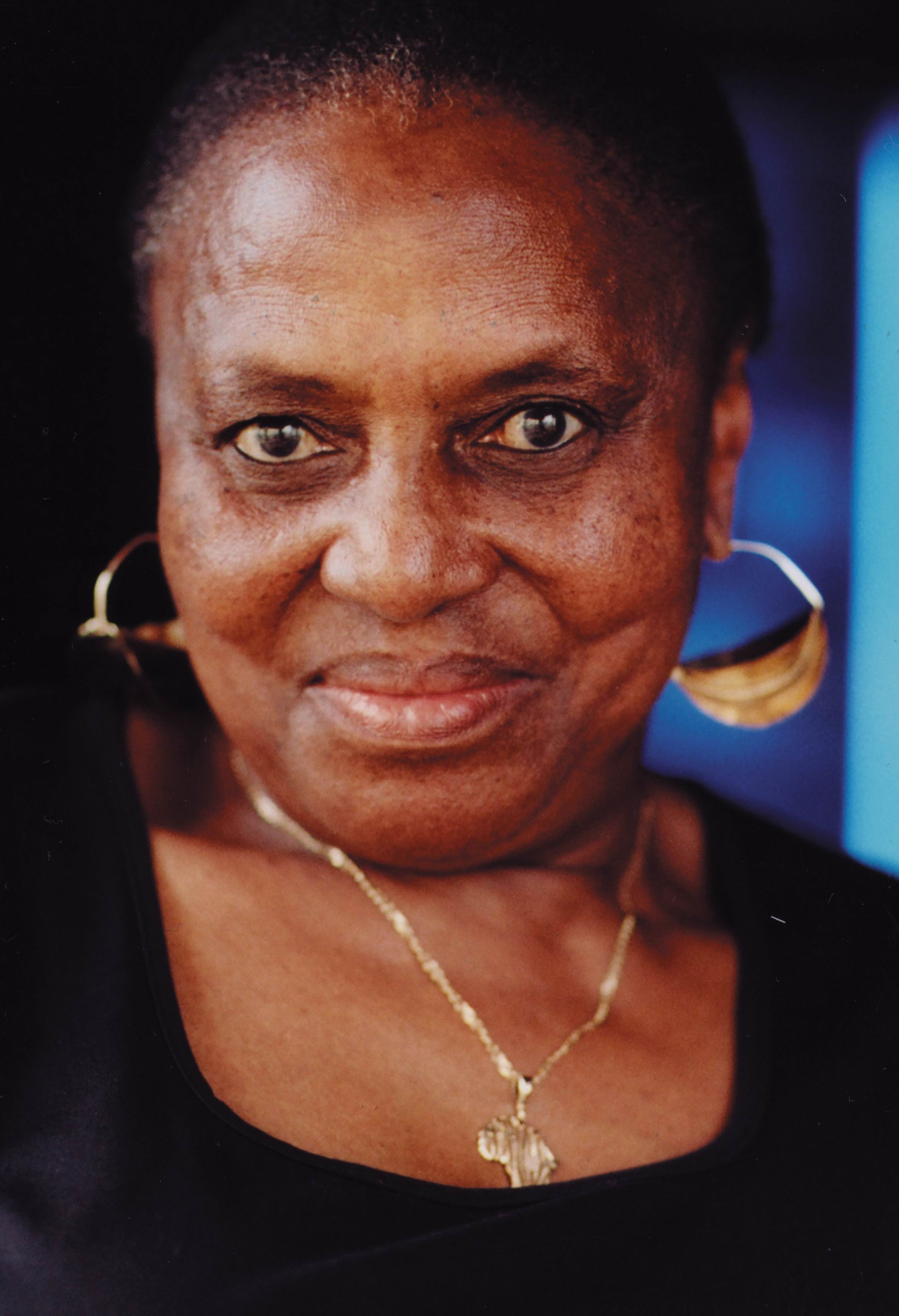 Miriam Zenzi Makeba
1932 - 2008
Miriam Makeba - LUMUMBA (TC/DL)
This blog focuses mainly on Congolese music but I had to take the time out and give respects to one of the greatest vocalists and activists of our time. South African singer and activist, Miriam 'Mama Afrika' Makeba passed away last night of a heart attack. Right before she passed away she was doing what she did best, singing in the name of activism at an anti-organized crime concert in southern Italy. She was 76 years old.
The good people over @
Bad Gal's Radio
have compiled several articles reporting on her passing and her life. There is also a great wealth of nice pictures of her as well. Go here:
R.I.P. Miriam Makeba - Goodbye Mama Afrika we shall surely miss you
My first clear memory of Miriam Makeba was her guest appearance on The Cosby Show in 1991. I remember being in awe of her and not really knowing who she was but just feeling she was a person of great importance. I was only 9 years old and hadn't realized that I'd heard her music before; my parents owned a few of her 45inch records. It wasn't until a year and a half ago when I started really delving into African music that I discovered the power of her voice. She quickly became one of my idols as I too wish to use my music to move my people, the way she did. I shed a tear this morning when I found out she passed away. She put in a lifetime of work for our people and I am forever grateful to her and her life. Mama Makeba,toleli yo.
Khawuleza
Amampondo
Pata Pata
This is a performance from 2007. Watch Mama Makeba MOVE! We will miss you!