After being on vacation for 2 weeks Guy "Mwana Mboka" returned last night for a new episode of Tambour d'Afrique! During his vacation on July 28th it was found out that The Father of modern Congolese music, Antoine "Papa" Wendo Kolosoy had joined the ancestors. He did what he loved to do best, singing, up until his death, releasing his most recent album Banaya Papa Wendo just last year. May he rest in peace and may
his memory and music live on forever. Peace...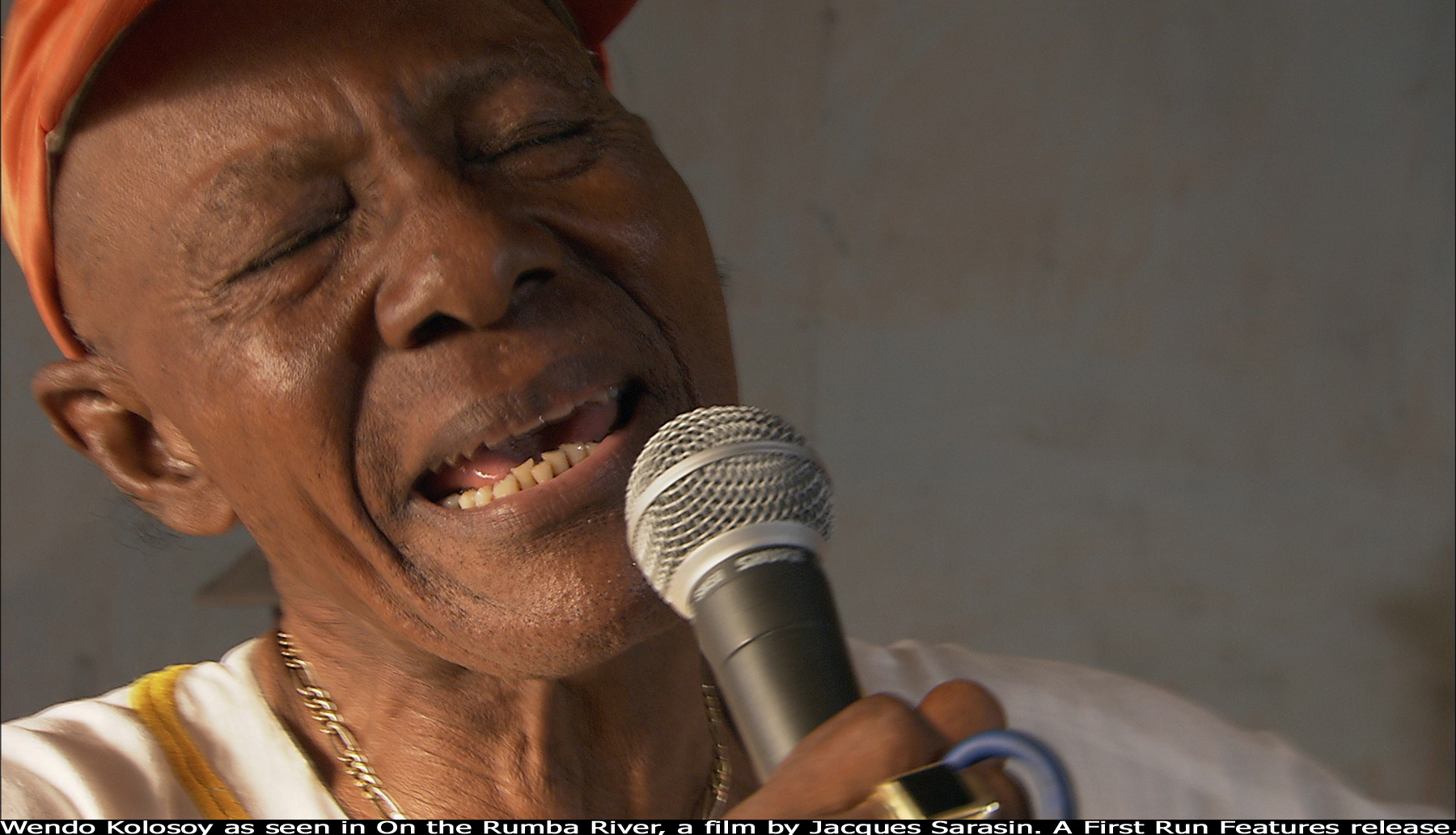 READ WENDO KOLOSOY'S OBITUARY (FROM LONDON NEWSPAPER 'THE INDEPENDENT')
EMISSION 08.16.08
01 BAKWETU (THEME)
02 PEPE KALLE (TRIBUTE) - WENDO KOLOSOY
03 BOTIEKITEMBE - WENDO KOLOSOY
04 MARIE LOUISE - WENDO KOLOSOY
05 AMBA - WENDO KOLOSOY
06 BATELA NZOTO - WENDO KOLOSOY
07 LOLITA - DR NICO
08 INVOCATION - VICKY & LOVY DU ZAIRE
09 AKIPAKA NGAI TE - VERKYS & VEVE
10 YOKA TOLI - DINDO YOGO & ETUMBA NA NGWAKA
11 BOMA L'HEURE - FRANCO & TP OK JAZZ
12 YO NALINGA - ZAIKO LANGA LANGA
13 ELO 1&2 - ZAIKO LANGA LANGA
14 BIZWEN CHALER - FELIX WAZEKWA
15 NAZA COT'OYO - FALLY IPUPA
16 ZONGA - JOSE HENDRIX (MYSPACE:
www.myspace.com/josehendrix
)
17 TATA MWASI - MIMITAH (MYSPACE:
www.myspace.com/mimitah
)
18 ZAIKO WA WA (CLOSING THEME)
PEACE...